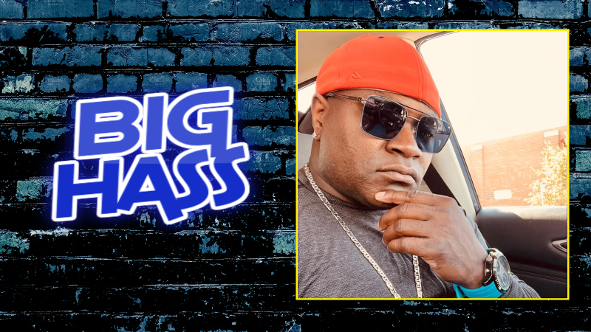 big hass
HASS IS ONE OF THE FOUNDING FATHERS OF DIG ON AMERICA. HE AND DUTCH, ALONG WITH T.J. JOHNSON, STARTED VOICE FROM THE UNDERGROUND PODCAST IN 2017. HASS IS AN OUTSPOKEN ACTIVIST AS WELL AS AN AVID CIGAR ENTHUSIAST, MOTORCYCLE ENTHUSIAST AND GUN OWNER. A PROFESSIONAL PERSONAL TRAINER AND ATHLETIC PERFORMANCE COACH, HE EARNED HIS BACHELORS FROM EASTERN ILLINOIS AND OWNS A MASTERS DEGREE IN BUSINESS. HE IS ALSO A PROUD MEMBER OF ALPHA PHI ALPHA FRATERNITY.
YOU CAN FOLLOW BIG HASS ON TWITTER @LF2_FITNESS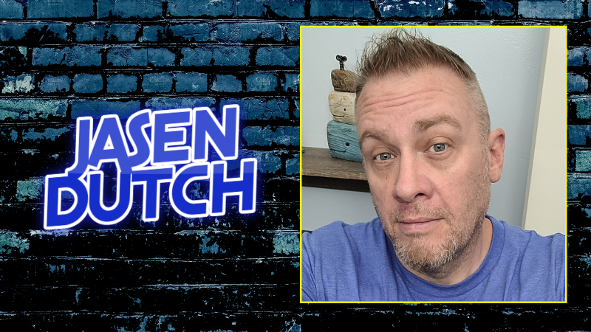 JASEN DUTCH
DUTCH IS A FORMER REPUBLICAN AND BORN INTO AN EVANGELICAL HOME, AND USES THIS BACKGROUND TO COMBAT CONSERVATIVE PROPAGANDA. HE OWNS A BACHELORS DEGREE IN ORGANIZATIONAL PSYCHOLOGY AND MARKETING FROM COLORADO STATE. DUTCH, WHO ALONG WITH HASS AND T.J., FOUNDED VOICE FROM THE UNDERGROUND IN 2017, HOSTS LEFT ANGLE WITH LINDSAY R.N. ON FRIDAY AND RUNS "THE DIG ON HISTORY" SEGMENT ON THE WEDNESDAY SHOW. HE ENJOYS COMICS, DYNASTY FANTASY FOOTBALL AND CRAFT BEER.
FOLLOW DUTCH ON TWITTER @DUTCHJASEN AND TWITCH.TV/DUTCHJASEN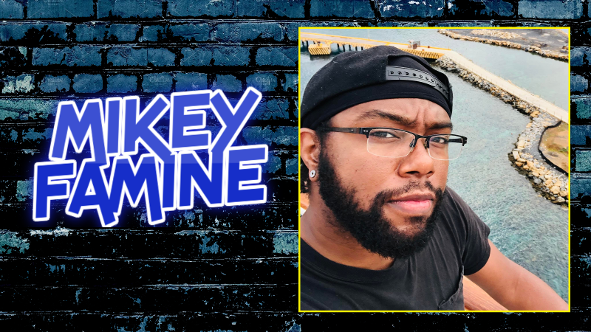 MIKEY FAMINE
MIKEY STEPPED IN AFTER T.J.'S DEPARTURE FROM VFU IN 2020 AND WAS INSTRUMENTAL IN TRANSISTIONING VFU INTO DIG ON AMERICA. A MUSICIAN, ARTIST, AND AVID CONTENT CREATOR, HE HAS A TWITCH CHANNEL WHERE HE FOCUSUS ON GAMING. AS THE PRODUCER OF THE SHOW, AND REGUALAR JACK OF ALL TRADES, THE CHANNEL DEPENDS ON HIS EXPERTISE AND EXPERIENCE TO KEEP THE WHEELS TURNING. MIKEY IS AN OUTSPOKEN ADVOCATE FOR ALL DISADVANTAGED COMMUNITIES, INCLUDING THE ATHEIST COMMUNITY.
FIND MIKEY AT TWITCH.TV/MIKEYFAMINE AND ON THE BIN PODCAST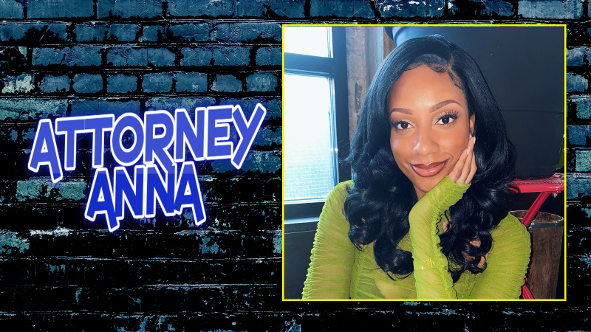 ATTORNEY ANNA
ANNA JOINED DOA IN EARLY 2022 AND BRINGS HER LEGAL EXPERTISE TO THE TEAM. A NATIVE OF MICHIGAN WHO RELOCATED TO THE EAST COAST, SHE PRACTICES CORPORATE LAW AT AN ESTEEMED FIRM. ANNA ENJOYS SEWING HER OWN CLOTHING, AND HAS DEVELOPED AN INSTAGRAM FOLLOWING THIS THIS. SHE ALSO LOVES WORKING OUT AND FAYGO SODA. HER INTELLEGENCE SHINES. HER NEW SHOW, "ANNA-LYSIS" IS SCHEDULED TO LAUNCH IN MID-2023. THIS DETROIT COLLEGE OF LAW IS A DYNAMICADVOCATE FOR WOMEN OF COLOR.
ANNA CAN BE FOUND @THEREGOESANNA ON ALL SOCIALS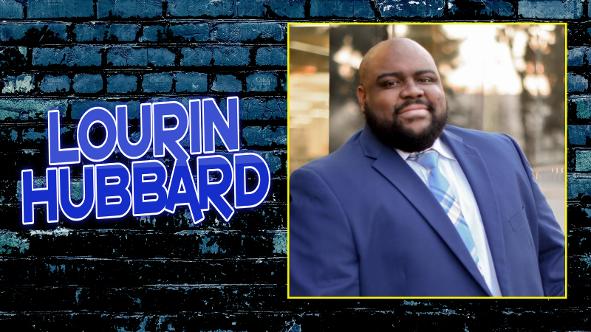 LOURIN HUBBARD
LOURIN CAME INTO THE NATIONAL SPOTLIGHT IN 2022 WHEN HE RAN FOR CONGRESS, INITIALLY AGAINST DEVIN NUNES IN CA-22. HE HAS BEEN FEATURED ON MANY MEDIA OUTLETS INCLUDING THE YOUNG TURKS. LOURIN AND BRENT TOGETHER HOST "LAST CALL", A SHOW THAT HIGHLIGHTS PROGRESSIVE CANDIDATES AND HAS INTERVIEWED MANY HIGH PROFILE DEMOCRATS, AS WELL AS COVERING VARIOUS POLITICAL ISSUES. HE IS A GRADUATE OF FRESNO STATE, A POLITICAL ACIVIST, MARVEL COMICS FAN,AND A FATHER OF TWO GIRLS.
FOLLOW LOURIN ON TWITTER @LOURINHUBBARD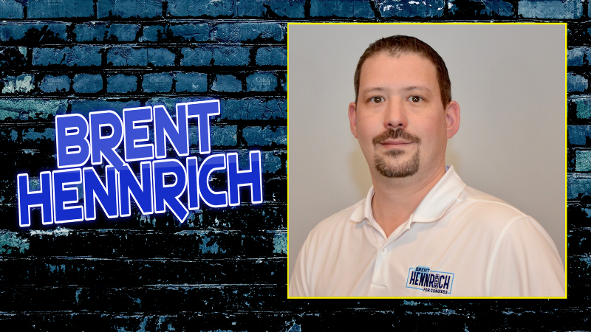 BRENT HENNRICH
BRENT CAME INTO THE NATIONAL SPOTLIGHT IN 2021 WHEN HE ANNOUNCED AS A CANDIDATE FOR CONGRESS IN WASHINGTON STATE'S 3RD DISTRICT TO UNSEAT REPUBLICAN JAMIE HERRERA-BUTLER. HIS WITHDRAWL FROM THE RACE AND SUBSEQUENT SUPPORT FOR FELLOW PROGRESSIVE MARIE GLUSEMKAMP PEREZ WAS INSTRUMENTAL IN MGP'S TOP TWO PRIMARY FINISH, WHICH LED TO HER WIN OVER MAGA ENTRY JOE KENT IN THE 2022 MIDTERM. BRENT IS A FATHER WITH A STRONG PERSONAL STORY THAT AMPLIFIES HIS PRO-CHOICE POSITION.
FOLLOW BRENT @BHENNRICH ON TWITTER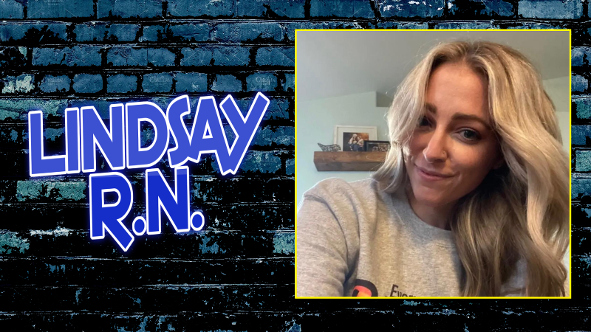 LINDSAY R.N.
LINDSAY R.N. IS, AS THE NAME WOULD SUGGEST, A NURSE. AFTER LEAVING MORMONISM, SHE TRANSFORMED INTO A PROMINENT TIK TOK CREATOR WITH OVER 100K FOLLOWERS, WHO FOCUSES ON IDAHO POLITICS, COMBATTING WHITE SUPREMACY, THE ALT-RIGHT, AND WOMEN'S HEALTH ISSUES. THIS PROGRESSIVE POWERHOUSE IS CO-HOST ALONG WITH DUTCH OF "LEFT ANGLE" ON FRIDAY NIGHTS, WHERE SHE IS QUICKLY BECOMING FAMOUS, OR PERHAPS INFAMOUS, FOR HER ASMR MINUTE AND HER UNFILTERED, FUNNY ANDTRUTH-LADEN TWEETS.
FOLLOW LINDSAY ON TIK TOK @SOCIALISTLYAWKWARD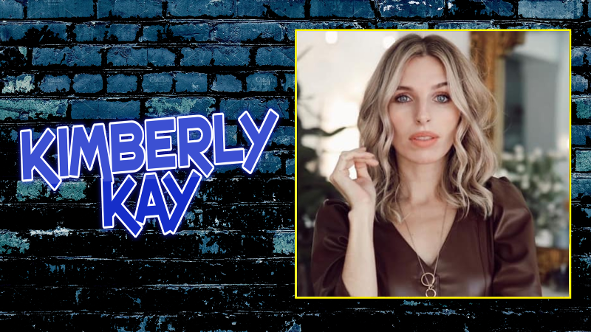 KIMBERLY KAY
KIM IS A POWERSHOUSE. A FORMER LOCAL TELEVISION HOST, BEST SELLING AUTHOR, AND MENTAL HEALTH COACH, WHO IS AN ADVOCATE FOR THE NEURO-DIVERGENT COMMUNITY. SOMETIMES GOING BY "KITTY", SHE IS A MEMBER OF THE AUTISTIC COMMUNITY AND ADVOCATES FOR THOSE SHE SHARES THE COMMUNITY WITH. KIM HAS RUN PROMINENT TWITTER SPACES ON MANY TOPICS, INCLUDING WELLNESS, CONTENT CREATION AND BRANDING. THIS SHARP GEN X-ER IS ONE OF THE HOSTS OF "BREAKING BARRIERS" ON TUESDAY NIGHTS.
FOLLOW KIM @DEARKIMBERLYKAY ON ALL SOCIALS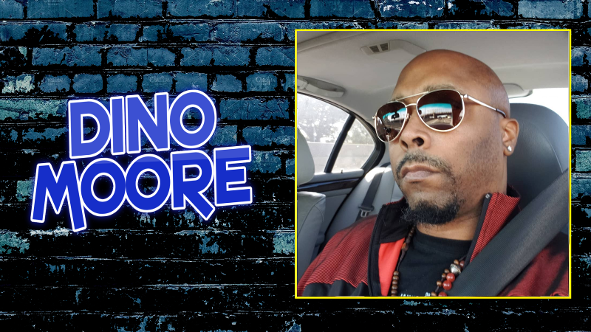 DINO MOORE
DINO CAME OVER TO DOA AFTER LAUNCHING A SUCCESSFUL TWITTER SPACE, BREAKING BARRIERS, ALONG WITH HIS CO-HOST TORCH THE POET. HE IS AN ADVOCATE FOR CRIMINAL JUSTICE REFORM AND A MEMBER OF THE AUTISTIC COMMUNITY. ALWAYS WEARING HIS TRADEMARK SHADES, HE RECRUITED KIMBERLY KAY TO JOIN DOA AND CO-HOST WITH HIM. A NATIVE GEORGIAN, DINO WORKS IN MOTION PICTURES AND TELEVISION AS A FILM PRODUCER AND SCREENWRITER WITH A STRONG RESUME OF CREDITS IN THE INDUSTRY.
FOLLOW DINO @DINOMOOREFILMS ON TWITTER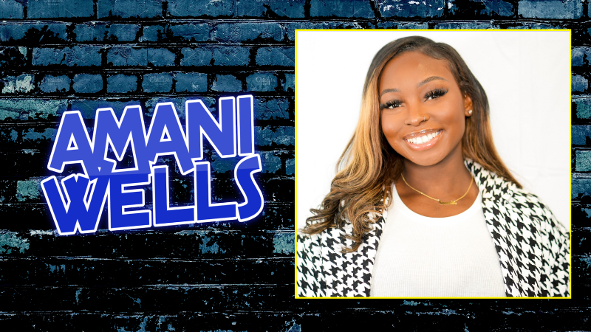 AMANI WELLS
AMANI IS THE COMMUNICATION DIRECTOR OF SOLE STRATEGIES, A PEOPLE POWERED POLITICAL ORGANIZATION DEDICATED REFORMING CAMPAIGN STRAGEGY AND HELPING PROGRESSIVES RUN AND WIN IN ELECTIONS ACROSS THE NATION. AMANI, A TEXAN, IS AVID ABOUT TURNING HER STATE BLUE AND FIGHTING FOR THE RIGHTS OF WOMEN IN THE STATE. SHE EARNED HER DEGREE AT THE UNIVERSITY OF NORTH TEXAS AND JOINED DOA IN LATE 2022 AS A POLITICAL CORRESPONDENT AND MONTHLY CONTRIBUTOR TO BREAKING BARRIERS.
FOLLOW HER ON ALL SOCIALS @THATSAMANIWELLS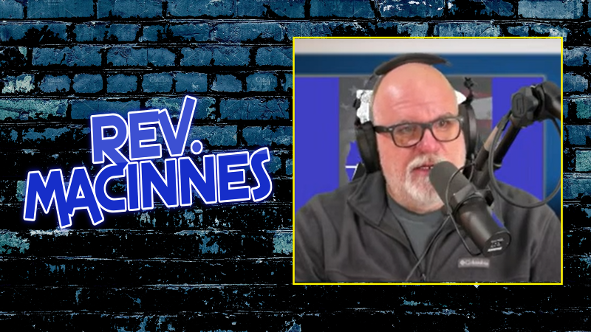 REVOLUTION MACINNES
REVOLUTION "REV" MACINNES IS A VETERAN IN MEDIA. HE IS KNOWN FOR HIS PODCAST "TALK WITH REVOLUTION" AND "SO FAR THIS WEEK IN THE CHI", WITH HIS CO-HOST DR. ABBY, WHICH IS A WEEKLY SHOW ON FIRESIDE. HE IS AN ADVOCATE FOR THE HOMELESS COMMUNITY AND CONSIDERS HIMSELF "PRETTY FAR TO THE LEFT". WITH A SILKY SMOOTH RADIO VOICE, REV BRINGS HIS PROFESSIONALISM AND SHARP WIT TO "BREAKING BARRIERS' AND IS PREPARING A NEW SHOW ON DOA, LAUNCHING SPRING OF 2023, CALLED "SO FAR THIS WEEK."
REV CAN BE FOUND ON TWITTER @REVMACLIVE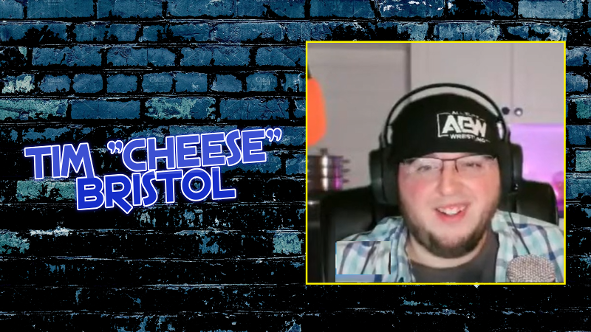 TIM BRISTOL
TIMOTHY BRISTOL IS A FORMER CANDIDATE FOR LOCAL OFFICE IN CONNECTICUT AND ENTREPRENUER WHO OPERATES A FOOD TRUCK CALLED "THE MELTING TRUCK" WHICH SPECIALIZES IN UNIQUE VERSIONS OF GRILLED CHEESE. HENCE THE NAME "CHEESE". TIM IS CO-HOST OF "SPEAKING FROM THE CENTER" OVER ON THE BIN PODCAST NETWORK AND HAS BEEN A CONTRIBUTOR AND PERIODIC CO-HOST FOR DOA SINCE 2021. TIM IS CURRENTLY PURSUING HIS MASTERS DEGREE IN POLITICAL SCIENCE. IN HIS SPARE TIME, HE ENJOYS PRO WRESTLING AND GAMING.
FOLLOW CHEESE ON TWITTER @TIMBRISTOL
THE DIG ON AMERICA STORY
Dig on America was formed from by Big Hass, Mikey Famine and Jasen Dutch in January 2021. Hass and Dutch were among the three founders of Voice from the Underground Podcast, which ran from Oct. 2017-Jan 2021. The original host of VFU, T.J. Johnson, left the show to pursue family objectives in 2020 and Mikey stepped in to produce the UGC.
On the same day, coincidentally, that Joe Biden was sworn in, Dig on America launched, removing the bulk of the pop-culture talk that it's predecessor had engaged in and focusing primarily on politics and social issues, with a focus on examining our socio-political landscape thru the lens of American History. Two weeks later, the direction moved from audio only to to streaming on Periscope, until it's demise, and then "Leftist Late Night" moved to You Tube and later to Twitch.
In April of 2022, Attorney Anna joined the show, and in June, former candidate Lourin Hubbard and along with Brent Hennrich launched a candidate promotion show "Last Call with Lourin Hubbard".
This was followed up by the launch of "Breaking Barriers" with Kimberly Kay Scott and Dino Moore and the addition of successful Tik-Tok creator Lindsay R.N. in mid-2022, who joined Dutch for the show "Left Angle" Friday nights.
The Best Channel you've never heard of. More is Coming... Stay Tuned!!
IF WE DON'T KNOW HISTORY, WE'RE DOOMED TO REPEAT IT.
ONCE WE KNOW BETTER, WE SHOULD DO BETTER.
GET IN TROUBLE, GOOD TROUBLE, NECESSARY TROUBLE.